Australasian Diving Safety Foundation
What is the Foundation?
The Australasian Diving Safety Foundation (ADSF), is an Australian-based Health Promotion Charity. The Foundation evolved from start-up grants from the Divers Alert Network Asia-Pacific (DAN AP).
On-going funding is planned from donations (tax deductible in Australia) from various benefactors, within and
beyond the diving community, as well as government grants.

The Australasian Diving Safety Foundation Limited is registered as a charity with the Australian Charities and Not-for-profits Commission ABN 60 623 963 744

The main object of the Foundation is to:
"Promote the prevention and control of diving-
related diseases and illnesses in human beings, including but not limited to decompression
illness."
How We Support Our Objects

By undertaking research

Providing education on diving safety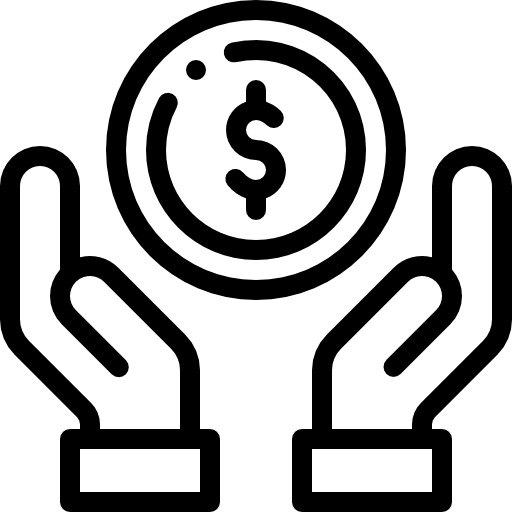 By offering grants for relevant research and diving safety promotions
What the foundation is not
The Foundation does not offer membership or diving injury insurance, for which we recommend DAN World
It also does not offer a certification system for accident management training.